Françoise Roy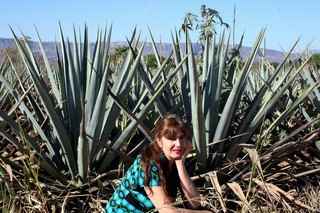 J'écris, je traduis (français & anglais & espagnol) et je prends des photographies.
Mes poèmes, sans avoir d'ailes, sont comme des oiseaux : ils ont la chance de voyager
d'un pôle à l'autre, d'être lus en plusieurs langues. Je porte le Québec -ma terre natale-
et le Mexique -ma terre d'adoption- comme deux flambeaux invisibles qui illuminent la parole
et l'image, les deux piliers de mon travail artistique.

Escribo, traduzco (francés & inglés & español) y tomo fotografías. Mis poemas, sin tener
alas, son como las aves: tienen la suerte de viajar de un polo a otro, de ser leídos en varios
idiomas. Llevo Québec -mi tierra natal- y México -mi país de adopción- como dos antorchas
invisibles que iluminan la palabra y la imagen, los dos pilares de mi trabajo artístico.

I write, I translate (French & English & Spanish) and I take photographs. My poems, though
without wings, are like birds: they are lucky enough to travel from one pole to the other,
to be read in several languages. I wear my native Quebec and Mexico, my adopted homeland,
as two invisible torches that illuminate the word and the image, the two pillars of my artistic work.


Françoise Roy vous invite à visiter son site :

Pour me communiquer vos impressions :